Boiler Installation – The Basics
We will give you the best advice, Call us first on 07916382803
Our first call would be to answer the following questions -Do you really need a new Boiler? Can it be fixed? Is it efficient to run?
Installing a new boiler is easy to work for experienced Gas Safe boiler engineers from Promatic Solutions, as we install so many new boiler installations across London.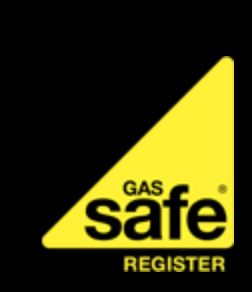 If you are having issues with your current boiler, getting a new boiler may be the best option. But when it comes to new boilers and the installation process, there's a lot to learn.
How to get the best boiler installation
This guide on new boiler installations will give you everything you need to know for your replacement or a new boiler.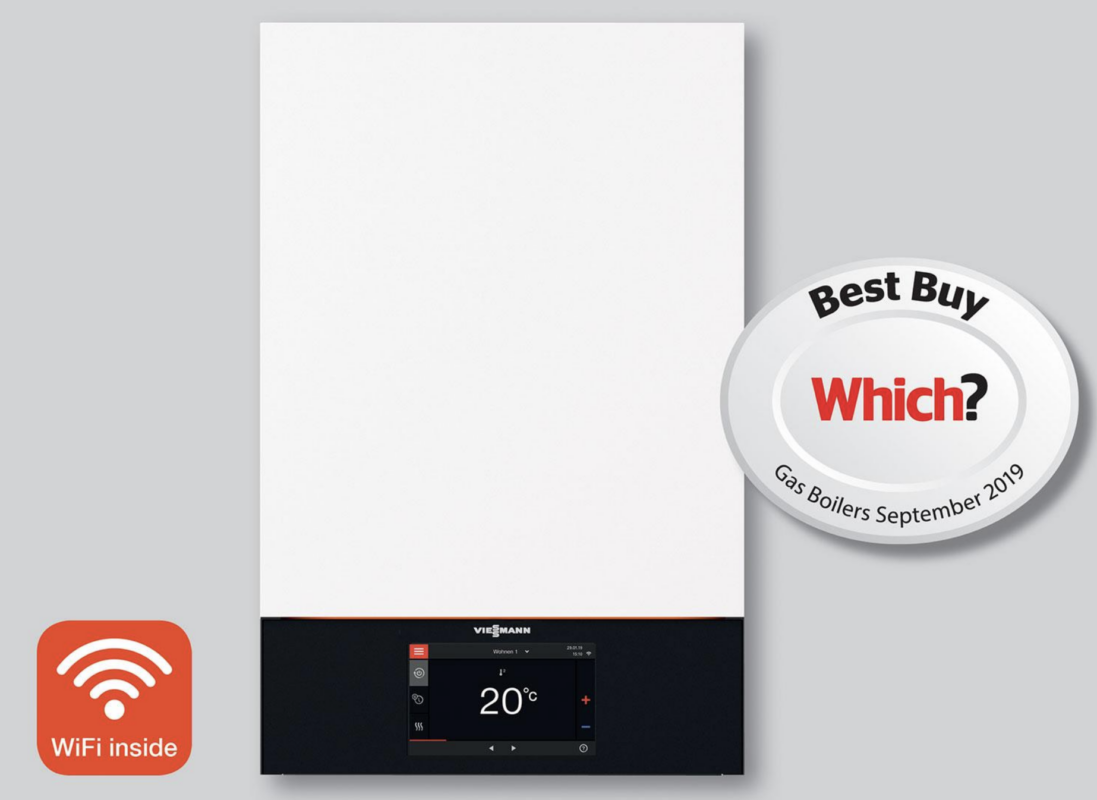 Boiler installation – Overview
Did you know that different types of boilers can be installed so you can choose from various heating systems for your home?
The type you should choose depends on your individual needs and your home.
The three varieties you can choose from are:
Regular/heat only boiler installation
System boiler installation
Combi boiler installation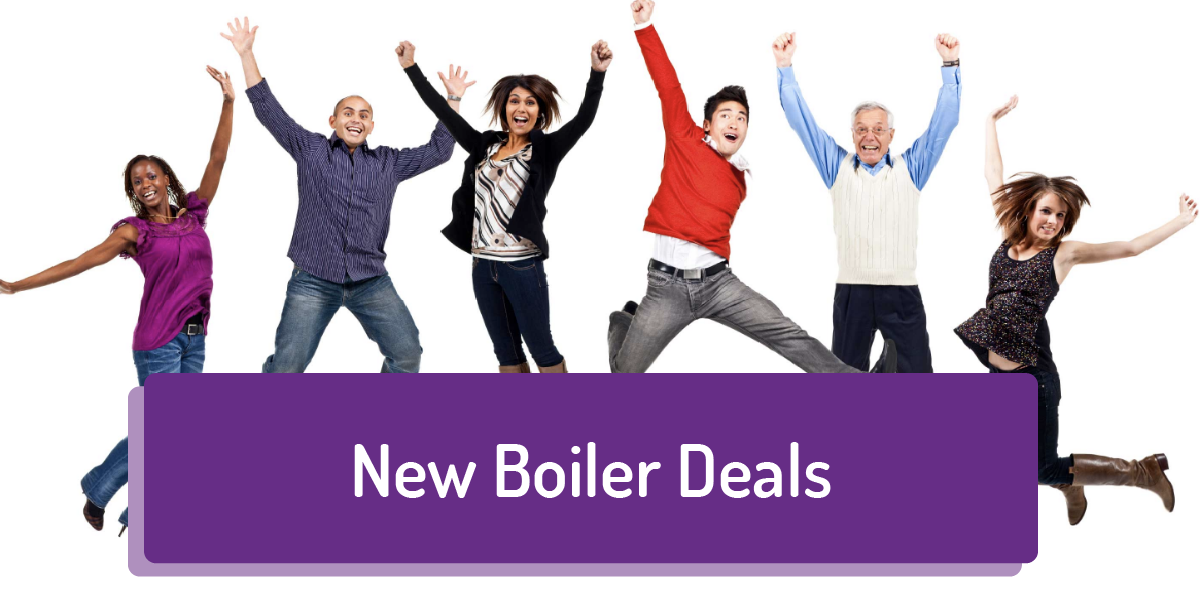 Regular boiler installation
A regular boiler—also known as a conventional, heat only, or traditional model—is standard with older residential properties.
It requires both a hot water cylinder and a separate cold storage tank.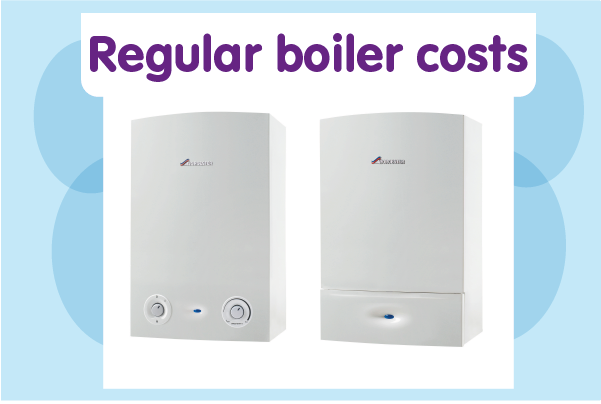 If you have an older home, you may need to continue using this type.
It's crucial to note that these conventional appliances don't do well with high water pressure, but they are great for distribution.
This variety allows you to run hot water at once to more than one location if you live in a larger household.
System boiler installation
Like the traditional type, the system model also requires a hot water cylinder. But with this variety, you'll find that most of its critical components and features are part of the system itself.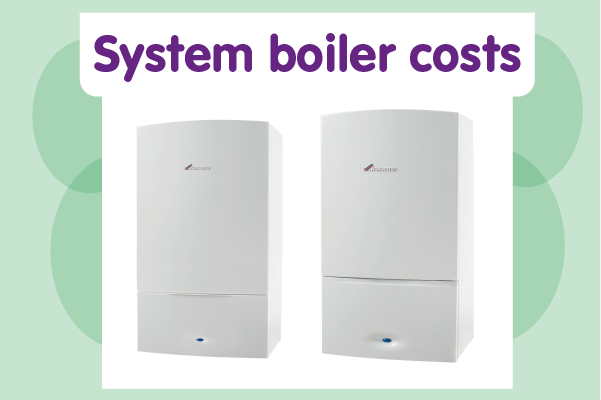 For this reason, they are often easy to install. They also require less space.
Combi boiler installation
The combi boiler, also known as a combination boiler, is popular because it combines a central heating boiler with a high-efficiency water heater.
The combination comes in one compact unit.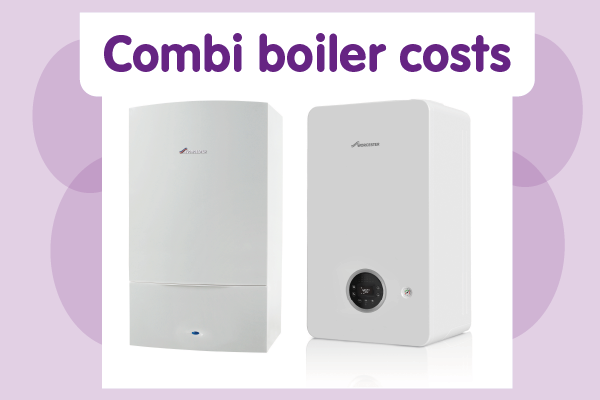 A combi boiler draws directly from the main lines, so there is no need for a separate storage tank for hot or cold water.
How much is a boiler installation?
When customers want to install a new boiler system, one of the most common subjects they broach is the price. Specifically, how much does a boiler cost?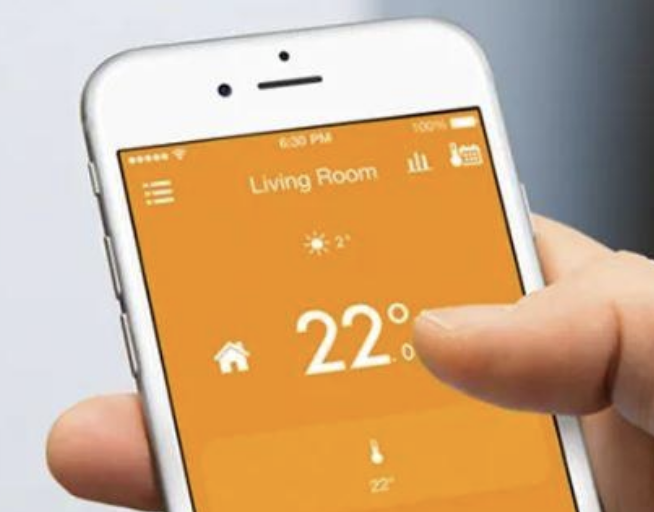 This question is crucial, and the answer is going to be different for everyone looking for new boiler deals.
For example, the price often depends on the brand. Worcester Bosch boilers may differ from Buderus and so on.
It also depends on which of the three varieties you choose.
For example, our customers frequently ask, "How much is a new gas boiler?"
Compared to other types, boilers are usually the most common type besides oil-based ones.
Other things that affect buying boilers new include what parts are needed, where you live, unit availability, and more.